GREATER SAN DIEGO ASSOCIATION OF REALTORS®
The Trusted Voice of San Diego Real Estate
(eg. forms, contracts, member perks, member events, etc.)
Your 2018 Membership

SDAR Values Your Continued Membership and Offers the Tools to Help You Succeed
Pay Dues & Fees
---
Real Estate Statistics at a Glance

DECEMBER MEDIAN PRICE (Detached - Compared to Previous Month) 2% DECREASE

DECEMBER MEDIAN PRICE (Attached - Compared to Previous Month) .5% INCREASE

DECEMBER SOLD LISTINGS (Detached - Compared to Previous Month) 8% DECREASE

DECEMBER SOLD LISTINGS (Attached - Compared to Previous Month) 9% DECREASE

View Fast Stats
Real Estate News & Events
San Diego Country Tours & Caravans
SDAR is pleased to offer members several different opportunities to promote their listings. Utilize one fo our weekly caravan tours
The Scoop
Monthly housing market update videos including snapshot of recent sales statistics and trends to help you navigate the market. Your host for the Scoop is 2017 SDAR President, Bob Kevane. Bob is a San Diego native who graduated from San Diego State with a bachelor's degree in accounting. By 1975 he had started his own real estate brokerage company and began hiring agents. With his growing experience with city and county planning and government boards, Kevan first got involved with SDAR in connection with Government Affairs. He knew almost every elected politician in the region and attended more than 200 political events between each election cycle. In the mid-1990s, Kevane became more involved with the association on various committees, and has served in the capacity of an officer or director on the Board of Directors for the better part of 20 years. Kevane also previously served as president of SDAR in 2011.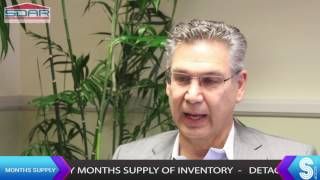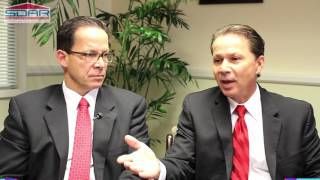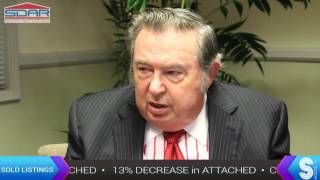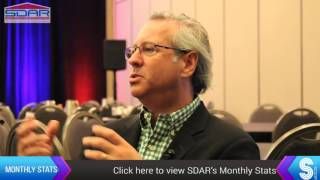 Contact Us
We help our members sell more homes.
We help people realize the dream of homeownership. We are dedicated to protecting private property rights.
Greater San Diego Association of REALTOR®

Business Rating
Click Here to
view profile​​​​​​​