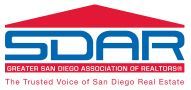 Membership Services
Errors and Omissions Insurance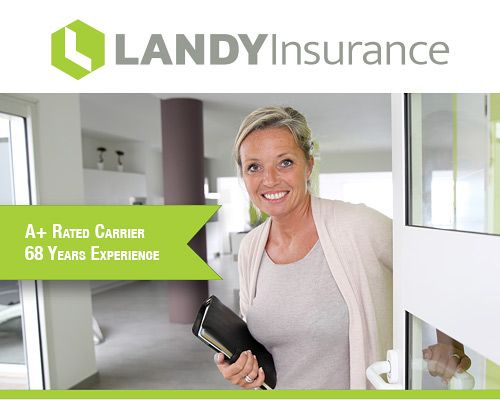 The Herbert H. Landy Insurance Agency, Inc. has been a national leader in providing Professional Liability Insurance and Errors and Omissions (E & O Insurance) since 1949. We offer coverage through some of the finest, most financially-sound insurance companies to assist our clients in obtaining the best combination of coverage and cost to fit their own unique professional insurance requirements. Whether you are a professional seeking Errors & Omissions or Professional Liability Insurance for your business or an independent insurance agent securing coverage for a client, our goal is to make your insurance buying experience a positive one.
To learn more, click here.
Contact Us
We help our members sell more homes.
We help people realize the dream of homeownership. We are dedicated to protecting private property rights.
Greater San Diego Association of REALTORS®

Business Rating
Click Here to
view profile​​​​​​​